Packaging says for ages 6 and up. Here's what you can purchase for your six year old girl. Barbie gone slut: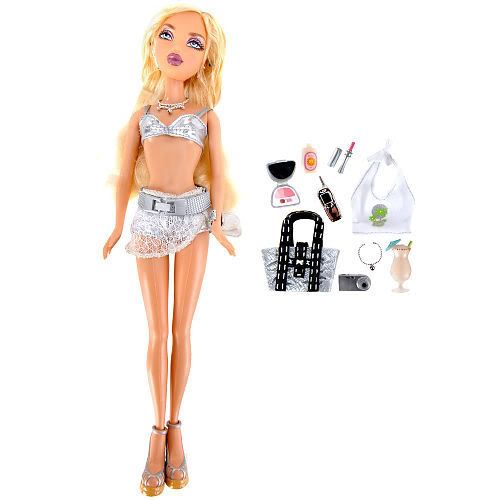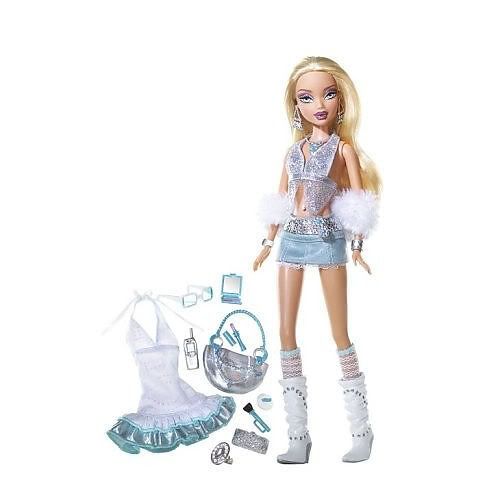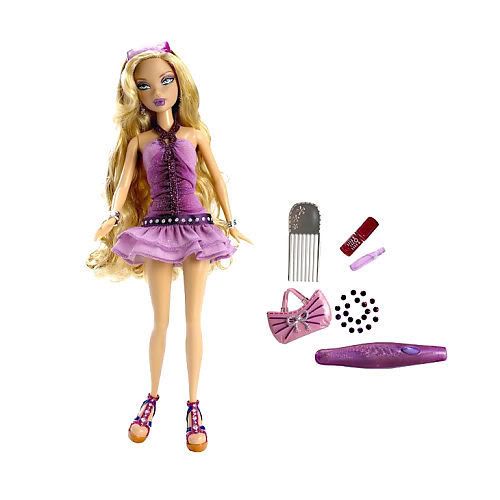 These are the new Mattel "My Scene" dolls. My dear friend called them MyOBScene. I am revolted that such trash is being created and marketed to young girls. I wouldn't even buy these for a teenage girl!
The
MyScene.com
website is no better. It's all about dolls dressed like cheap imitations of clubbers. You club? Great. But you're not six years old. From the hair to the makeup to the jewelry to the clothes - these are not dolls for young girls!
I find the styling of these dolls quite ironic when you read the Mattel statement on Corporate Social Responsibility found
here
: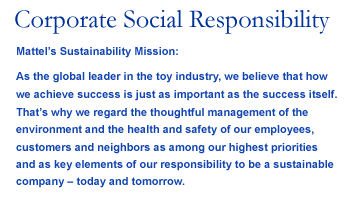 Here's how to tell Mattel what you think about these dolls, their impact on our children and their "social responsibility" in producing these dolls:
Mattel products, including Hot Wheels, Barbie and Polly Pocket:
In the US and Canada: 800-524-8697



Mattel, Inc.


333 Continental Boulevard
El Segundo, CA 90245-5012
310-252-2000 tel