Happy second birthday, my sweet girl.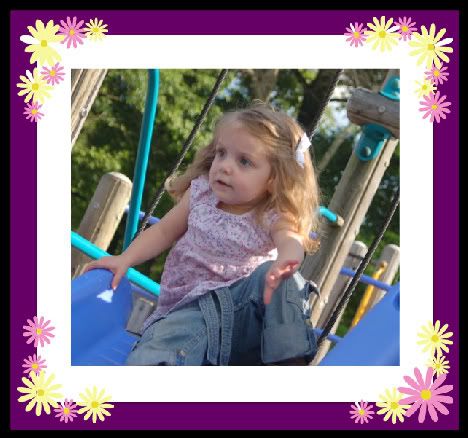 You make me giggle and smile.
You help me see the world through wonderment.
You keep me on my toes, even when I lay down in bed with you.
I love your cuddles and kisses and hugs and silly quirks.
I love how sweet your spirit is and how easily you can light up a room and make everyone smile.
I watch you treat your brother with kindness and adoration and hope that you never lose that.
You're Daddy's girl; but I know I'm your best friend.
I can't wait to see what this next year brings.
You have an indomitable spirit that will take you far.
I'll do my best to prepare you and guide you;
watching your journey through life will be one of the best pleasures of my own life.